Introducing our 2022 Pro Staff
Dianne Hunter
Dianne Hunter is fueled with passion, and you can feel this when she shares her love for the outdoors. She tells us "my passion for life is not to buy meat from the store. We always grew a huge 1-2 acre garden, we hunted our food and fished our hearts out. I was raised on good clean food. I know I have always appreciated the lives of the animals and respected the land. I am grateful to all who let me hunt and harvest on their property. I am blessed to be a mother and be free to hunt!"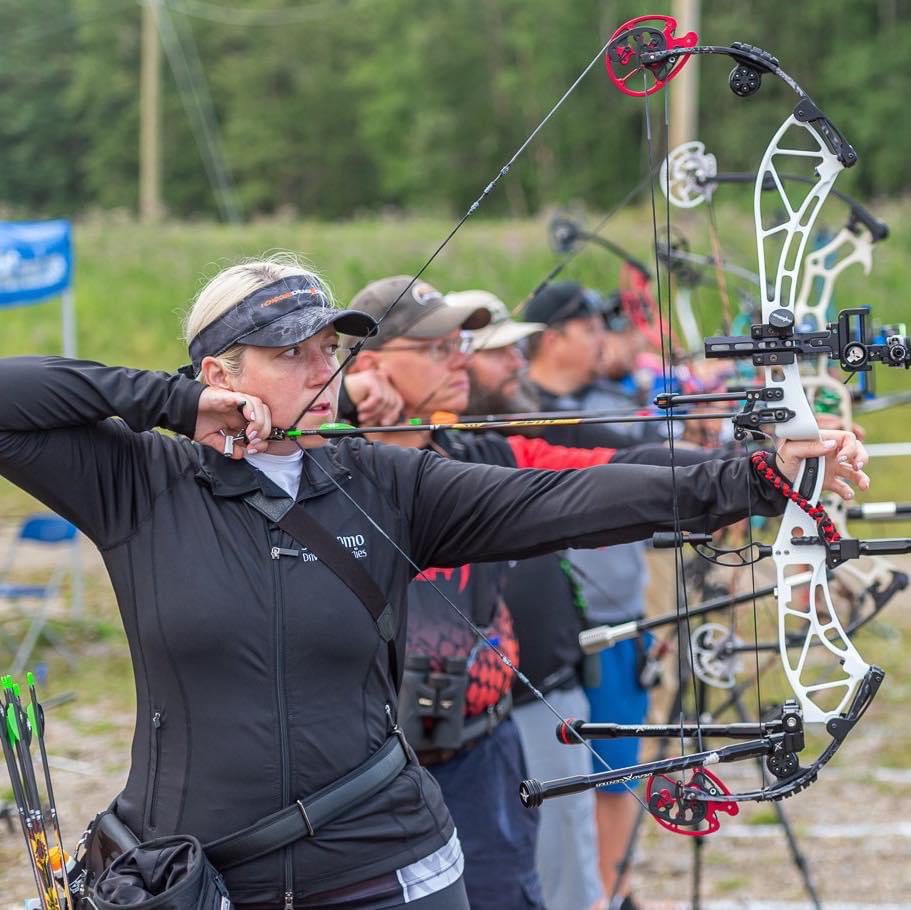 Steve Stephenson
I was introduced to Archery hunting at an early age. Thanks to my Dad's elk calling skills my first archery harvest was a 6×7 bull elk at age 12. The love of solo run-and-gun style calling and trekking deep into wilderness haunts for Bulls became a passion from that day forward. Elk are my thing, but my all-time favorite memory is Bighorn Sheep hunting, where my dad was able to watch me fulfill a life-long dream of stalking and harvesting a Ram with my bow. Tournament archery has played a large role in preparing me to make quality shots in the field under adverse or tense conditions. Tournament nerves, equipment selection and tuning knowledge, and honing shot execution skills for competition all translate into shaping an improved hunter. I love competing, I love hunting, but most of all I love and appreciate the people of Archery. Simply the Best there is! The SOP team aired their development of the Peep It on social media platforms and took us all along for the ride. I was fortunate to be involved in the testing. What a smooth ride it has been!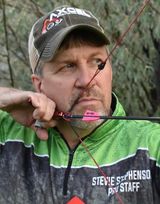 Darin Mullin
55 year old father of 4, machinist by trade. Been hunting since I was 13 years old! Favorite past time is hunting with a close 2nd for fishing! Archery is my favorite type of hunting!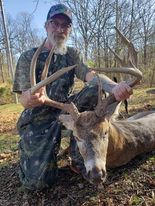 Derek Eaves
Derek Eaves (D-Rock) is a native of Louisville, MS where he learned at an early age you had to work hard and pursue life with positive passion if you wanted to be successful. He is a University of Mississippi alumni where he continued his work ethic and drive as a pitcher for the Rebels baseball team.
Derek was employed 13 years with Eli Lilly and Company as a Sales Trainer and now holds the Sales Manager position at Fair Oil Company in Louisville, MS.
Eaves currently serves as the Public Relations/Social Media Director for Mississippi Bowhunters Association. He also enjoys volunteering and assisting with the NWTF and Whitetails Unlimited.
Derek is an avid archer and outdoorsman who loves hunting and trapping. He enjoys every hunting season, but his passion is chasing Whitetail in the fall and Turkey in the spring. Derek is driven by the challenge that being an exclusive bowhunter brings. He is looking forward to the upcoming hunting season.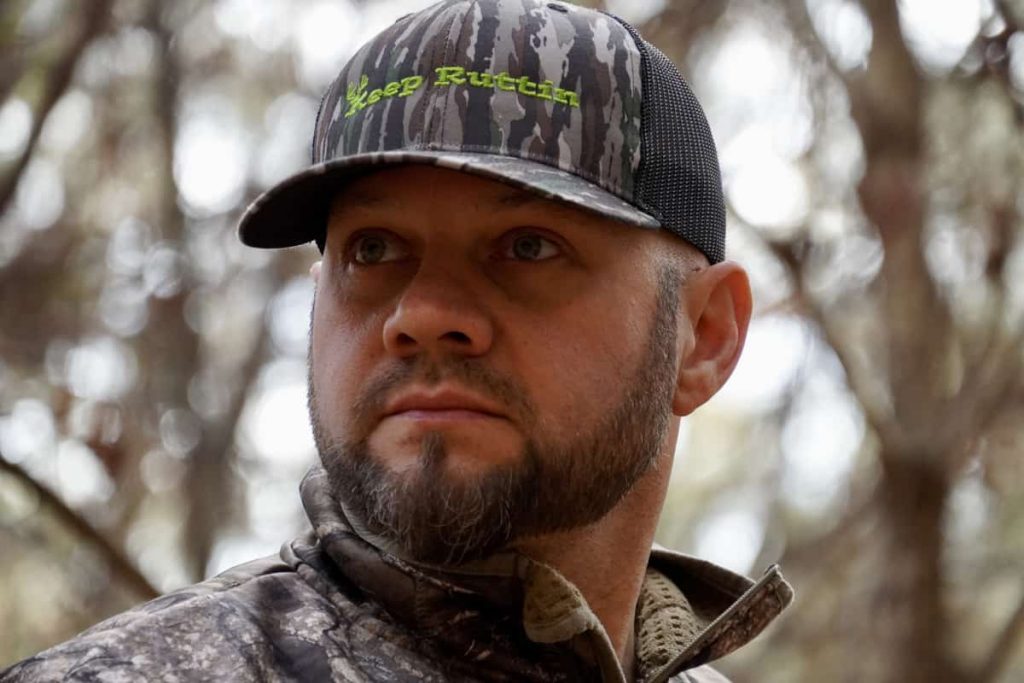 Apply to be one of our Pro Staff -
Every Fall we take applications for our Field and Pro Staff Representatives.
SOP Field Staff
Our Field Staff team members are hunters, tournament archers and shooting professionals willing to represent SOP with the highest of standards.  We are looking for team members who will actively promote SOP through social media, blogs, publications, and trade shows. As a SOP Field team member, you will be expected to provide us with regular updates, photos and videos of your hunts and shooting activities.  As a Field Staff member all media that you post or send SOP, you, the associate are granting SOP permission and the rights to use your images and media to promote SOP through all avenues we see fit.
SOP Pro Staff
You may be asked to assist with your local dealers, dealer events, trade shows and other appearances.  You may also be asked to help promote SOP through media endeavors, banquets, consumer shows and special events in your respective areas.  We expect you to always promote SOP at Archery events, competitions and hunts.
Download the Application and Follow the Directions to Apply. Thanks!