‎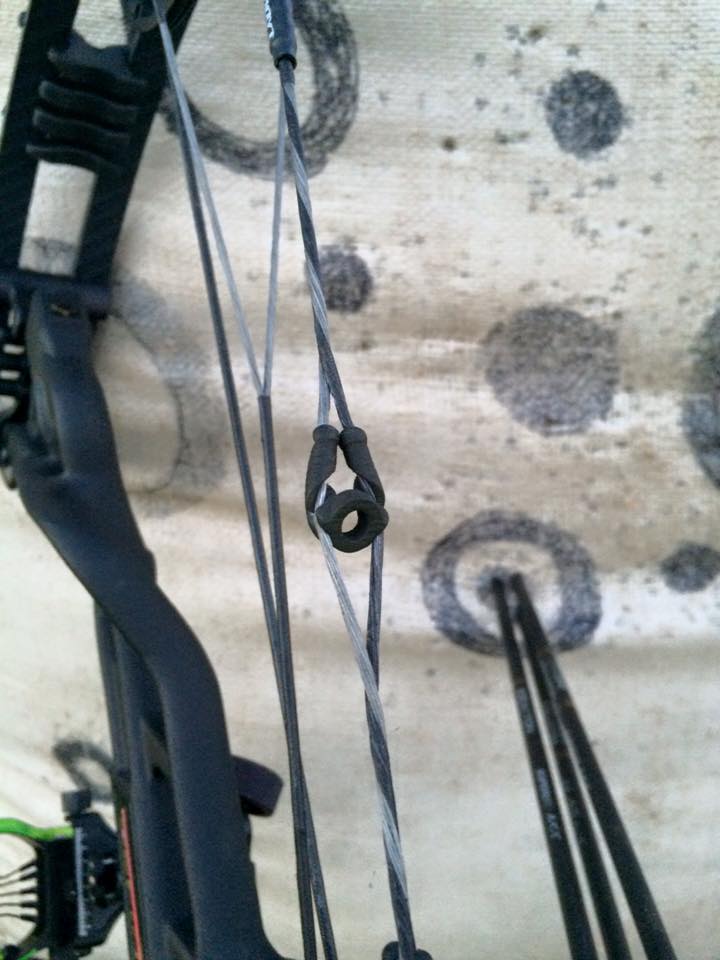 I've been testing Sawtooth Outdoor Products' serve-less "Peep It" and "Anchor Knot" for the past eight days. Just over 500 shots, my D-loop to peep measurement is holding solid at 5-23/64″ and my drop-away rest is still timed perfectly….ZERO movement!
I personally prefer a peep that is black in color when shooting aperture sizes of 3/16″ or larger to reduce the risk of sun glare, but given the anti-reflective surface finish of the Peep It, I wouldn't hesitate to shoot even the flashiest of colors that they offer!
The advantage of these serve-less products is: 1) Zero risk of damaging your high-dollar strings/buss cables when burning in serving knots, 2) Flexibility when tuning and setting up, 3) A significant time saver for Pro Shops or yourself when setting up new bows, extra bows, or bows for friends/family, 4) Last but definitely not least, there appears to be a reduced risk of peep rotation during the draw cycle.
I have a Peep It and Anchor Knot on my 3-D/Hunting setup now, but will be adding them to my backup bow and kid's bows in the near future. Thank you Dan Ady for a great product!!!